How To Market Your Products On Amazon And Boost Your Sales
Amazon is the leading eCommerce platform, and you should consider listing your products on this site if you want to grow your online business. You can use the Amazon Fulfillment Services and send your inventory to an Amazon warehouse so your products can be shipped faster. You can also choose to simply list your products on Amazon and to take care of shipping and handling yourself.
How Do People Shop On Amazon?
Regardless of the option you choose, you need to market your products properly to generate sales. The main benefit of listing your products on Amazon is that this is a hugely popular shopping site and that online shoppers trust this platform to offer quality products and to process payments safely. The downside of listing your products on Amazon is that shoppers can easily find the same products offered by other sellers or look for alternatives. You will also have to compete with other shopping sites but listing your products on Amazon is a smart move since shoppers are likely to get everything they need from this platform since there is an impressive selection of products available and shopping on another site would not really make sense for the individuals who subscribe to an Amazon Prime membership.
Creating A Great Product Page
Amazon shoppers typically visit a few product pages and compare their options before placing an order. You need to spend some time on crafting a great product page that will tell shoppers all they want to know. You should list the main selling points and specs towards the top of the page and write a more detailed description of your product. Amazon gives you the possibility to embed videos, links to external sites and comparison charts with other similar products. Ask yourself what kind of information a shopper would need to determine if this is the right product for them and create a product page that tells people exactly what your product does and why they should buy it.
Take Professional Pictures Of Your Product
Amazon lets you upload several photographs of your product and will also let shoppers zoom in on these pictures. It is worth it to have a professional product photographer take pictures of your product. The photographs of the product are one of the first things that shoppers will see on the product page and will influence whether or not shoppers want to visit your product page since your main image will be displayed in search results. You need to upload high-quality photographs that show every angle and feature of the product.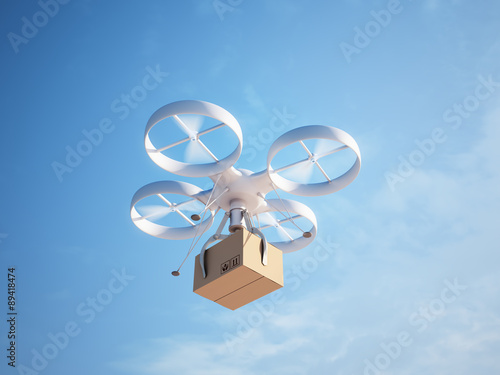 Make Your Products Easier To Find
Shoppers can look up a specific product or a type of product by entering keywords in a search box on Amazon. They can also browse through different product categories and subcategories. You can make your products easier to find by using the right keywords in your title. The title of your product should include the brand and model of the product, any important features such as the color or size and keywords that describe what kind of product you are offering. You should also take the time to get to know the different product categories available on Amazon so you can choose the right one for your product.
Make Sure Shoppers Have A Good Experience
Your products will rank higher in search results and when shoppers browse through product categories if you generate a lot of sales and consistently receive positive reviews from shoppers. Do your best to offer an ideal experience when people buy your products via Amazon. This includes responding to questions from potential buyers as quickly as possible, shipping the products within a reasonable time-frame, communicating with shoppers if there is an issue and issuing refunds or sending another product if there is a problem with an order. If you receive negative reviews, take the time to read them and ask yourself what you could do to prevent the issues mentioned by the reviewer from becoming recurring problems.
These tips will help you make your products more noticeable on Amazon, and you should eventually be able to generate more sales. Take a look at a good Amazon expert and also what your competitors are offering on Amazon and on different sites to get a better idea of what shoppers will be comparing your products with.